The League of the Miraculous Infant Jesus of Prague is run by the Carmelites of the Most Pure Heart of Mary Order, a religious community of men in the Church, whose members, responding to the hunger for God in themselves and in the world, answer an interior call to prayer, community, and ministry.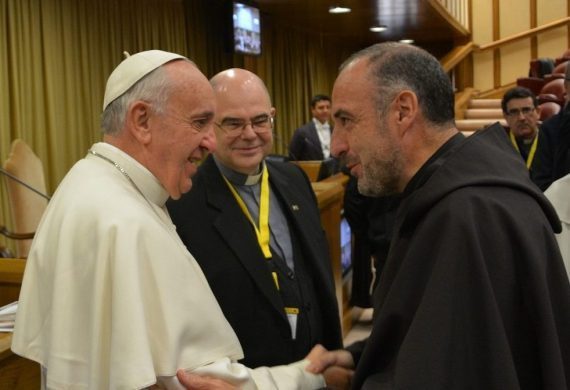 They embrace an eight-century contemplative, prophetic tradition of Gospel living, patterned on the Carmelite Rule and inspired by Elijah and Mary. As contemplatives, they seek to live consciously in the presence of God and to affirm and challenge one another by living a prayerful life in common.
As prophets, they walk with people, announcing God's presence, denouncing oppression, and promoting the well-being of the human family, as they serve in pastoral, educational, spiritual, and other creative ministries throughout the world.
In the United States, the Carmelite Province of the Most Pure Heart of Mary consists of 275 men living and serving in 19 states from Massachusetts to California, from Illinois to Texas. Carmelites of this Province also live and serve in Ontario, Canada; Torreon, Mexico, and two dioceses in Peru.